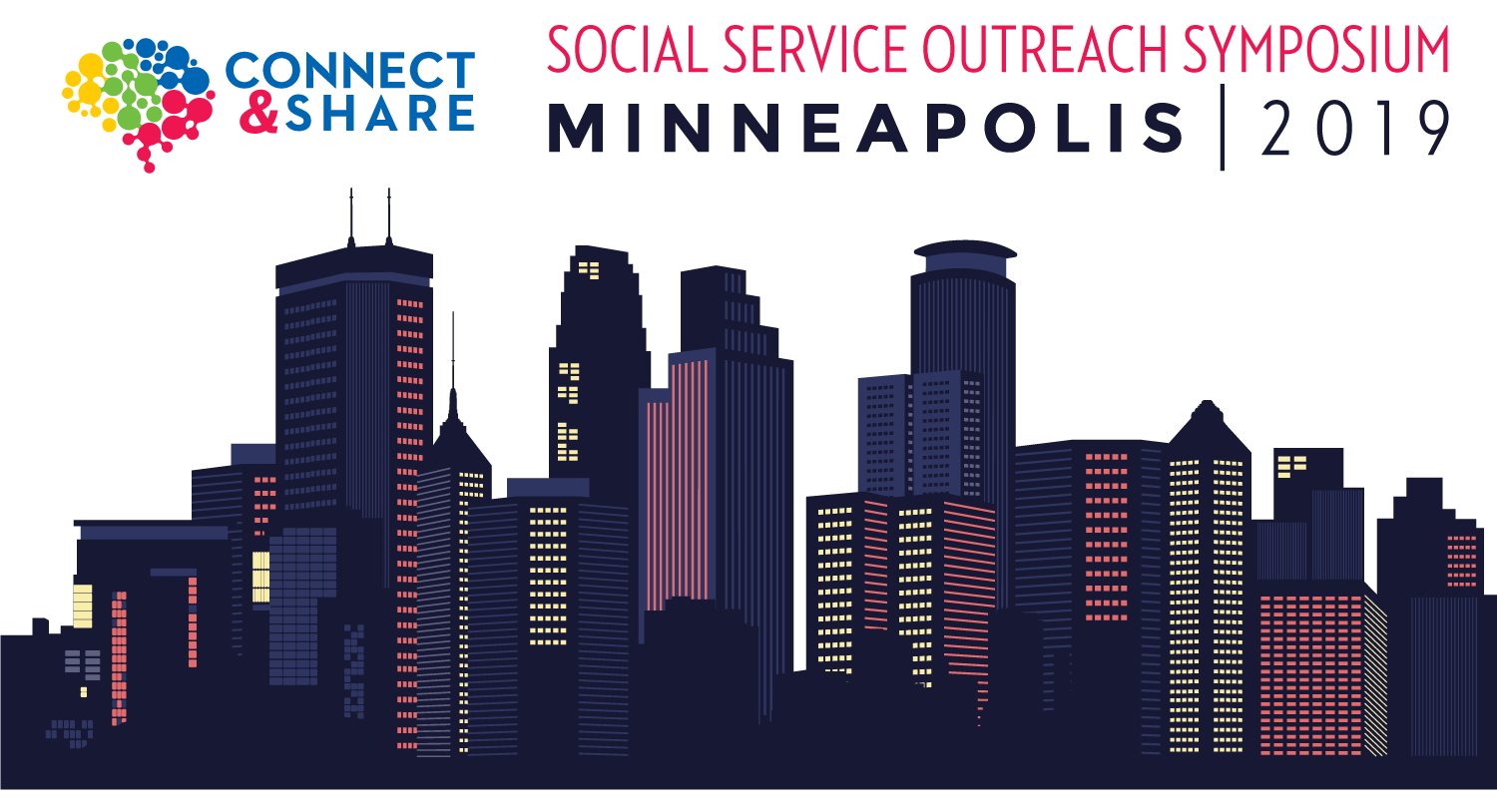 So who in the world has this figured out????
Welcome to the information page for the 2019 Social Service Outreach Symposium.
We hope you'll join us in Minneapolis on September 16th-17th for a very structured, yet open ended discussion regarding the state of mental health, addiction and poverty. We'll be spending time not just understanding, but looking ahead at the possibilities to influence the larger systems charged with providing support to these challenging areas, which have created an ever increasing impact on our work serving public spaces.
Just as with previous annual customer gatherings, you handle your own travel arrangements and we'll take care of the programming and the meals while you're with us!
Our Facilitator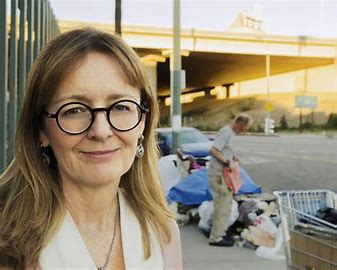 Kerry Morrison
We're really excited to have Kerry Morrison engaged in leading us during our Symposium in September. Kerry previously served as the Executive Director of the Hollywood Property Owners Alliance and has taken a leading role in the topics of mental illness and homelessness and how they intersect with Business Improvement Districts. Since leaving the Hollywood POA early this year Kerry has focused her mission on better understanding systems that support persons with mental illness as part of a Stanton Fellowship.
You can find more information about her on and what she's been up to since leaving the Hollywood POA on her blog: www.accoglienza.us.
Agenda Overview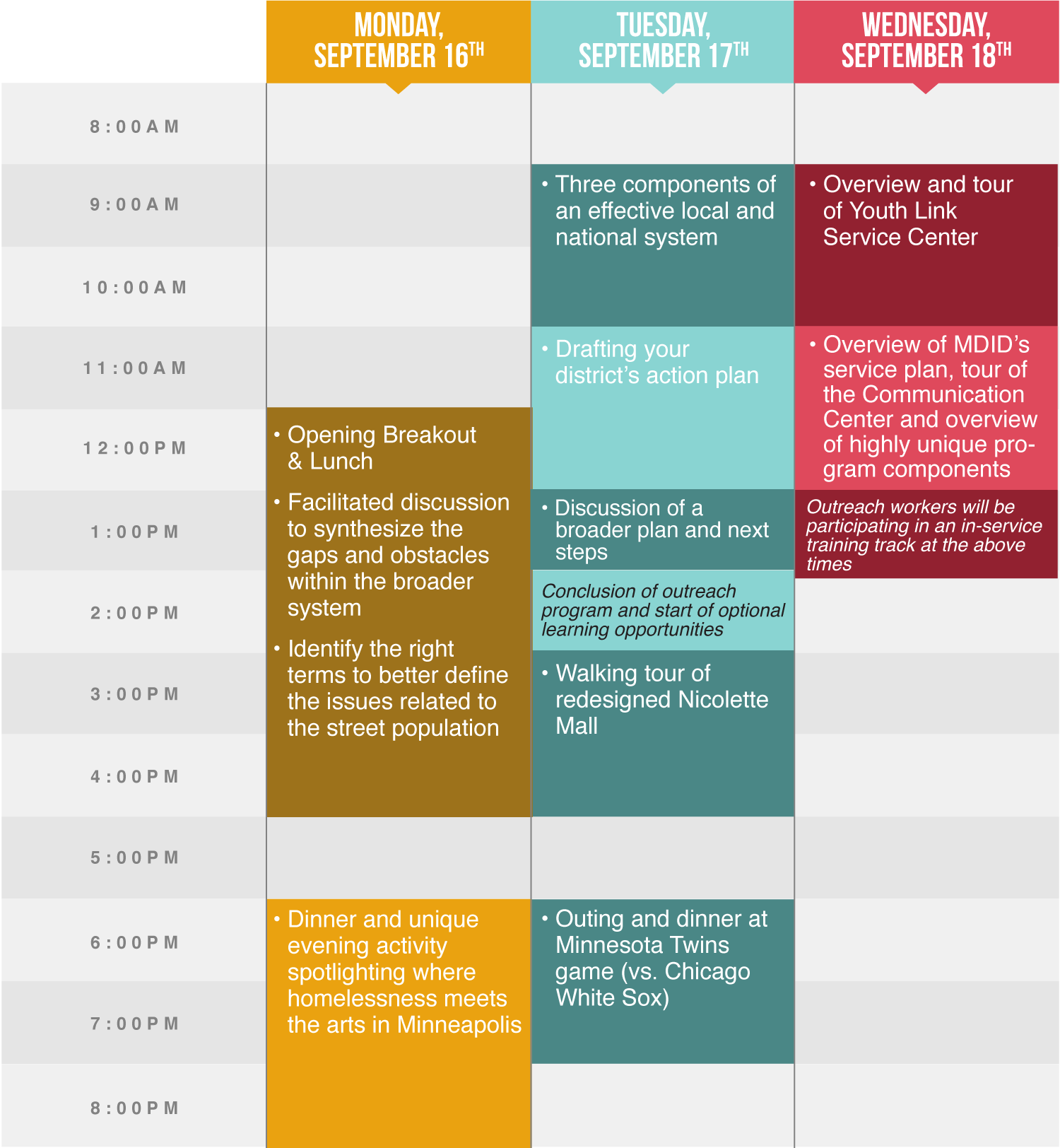 The Participants
We're excited to invite each Block by Block customer, regardless of whether you currently have a street outreach component as an element of your services. Also attending will be Block by Block's Social Service Outreach Professionals and their Operations Managers, who will provide a unique perspective on service delivery, along with the systems they encounter on a daily basis. Our Outreach Professionals will be attending through Wednesday the 18th as they receive ongoing professional development as a group.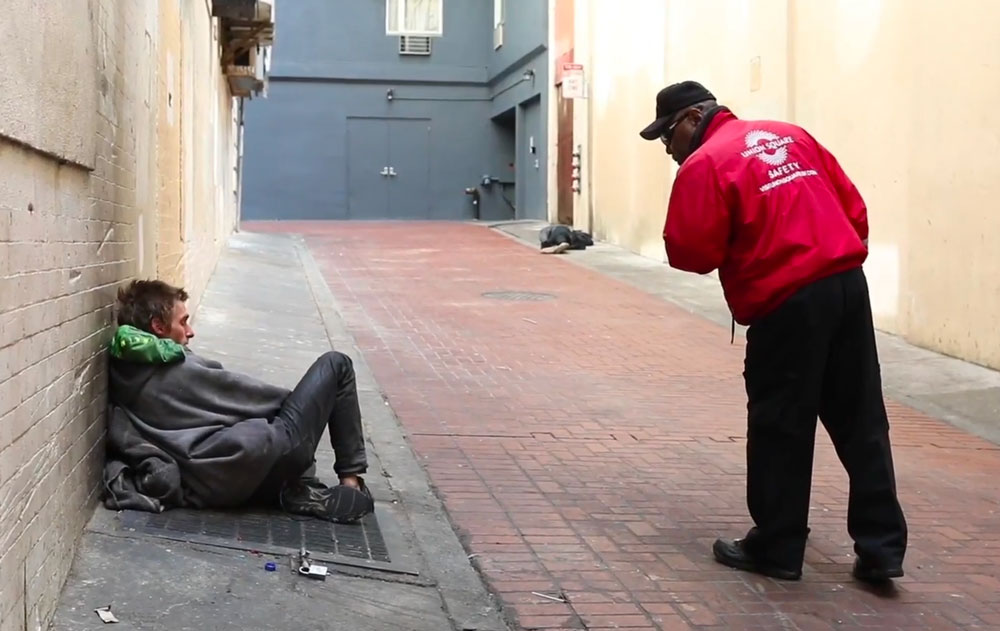 Our Hosts
We're very appreciative of the Minneapolis Downtown Improvement District for serving as our host for our Social Service Outreach Symposium. If you aren't familiar with the MDID's well recognized, unique service initiatives we highly encourage you to stay over and get the overview of what makes their organization highly effective on Wednesday morning. They have taken collaboration to a new level, which you can see at work in their communications center at the MPD First Precinct, their downtown wide camera network, bar link system, radio link network, Livability Team and through a robust deployment plan of more than 70 Ambassadors utilizing nearly every piece of available equipment to improve efficiencies.
To find out more about the Minneapolis Downtown Improvement District visit www.mplsdid.com
Host Hotel
We're pleased to have leveraged a strong Minneapolis Downtown Improvement District relationship to offer a special group rate of $179/night starting Sunday night September 15th for our friends needing to arrive the day before and going through the night of Tuesday the 17th. Register early we have a limited room block!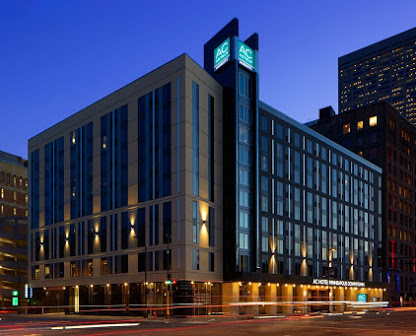 Lastly… Tell us If Your Coming by July 16th! Please RSVP here!
We couldn't be more excited about our symposium in Minneapolis. Each year we look forward to connecting with our front line managers and we're even more excited to be having you, our customer, joining us as well to participate in the conversations and the overall conference. We've worked hard to create a symposium where we're sure you'll take away new ideas and energy from your colleagues across the country.