Charlotte Center City Partners
Charlotte, North Carolina
The Center City Ambassadors serve as the front line of service continuing to engage our diverse stakeholders ranging from business owners to visitors to individuals in crisis.
It is our goal that Center City is a welcoming, safe and highly serviced place for our residents, employees and guests. The Ambassador Program is part of achieving that goal. Ambassadors act as facilitators, expeditors and multipliers, connecting those in need with the specialists who can help.
The Center City Ambassador program focuses on three major areas. The first is creating an atmosphere of safety by serving as an extra pair of eyes and ears through our collaboration with CMPD. Next, they provide a high degree of hospitality by assisting Uptown workers, visitors and business owners. And finally, they conduct outreach to our homeless neighbors and individuals in crisis by connecting them with social services.
Look for the Ambassadors throughout Center City, easily identifiable in their bright orange uniforms, stop by the Ambassador info cart when it's deployed in Uptown, or visit their street-level offices at 201 S. Tryon St.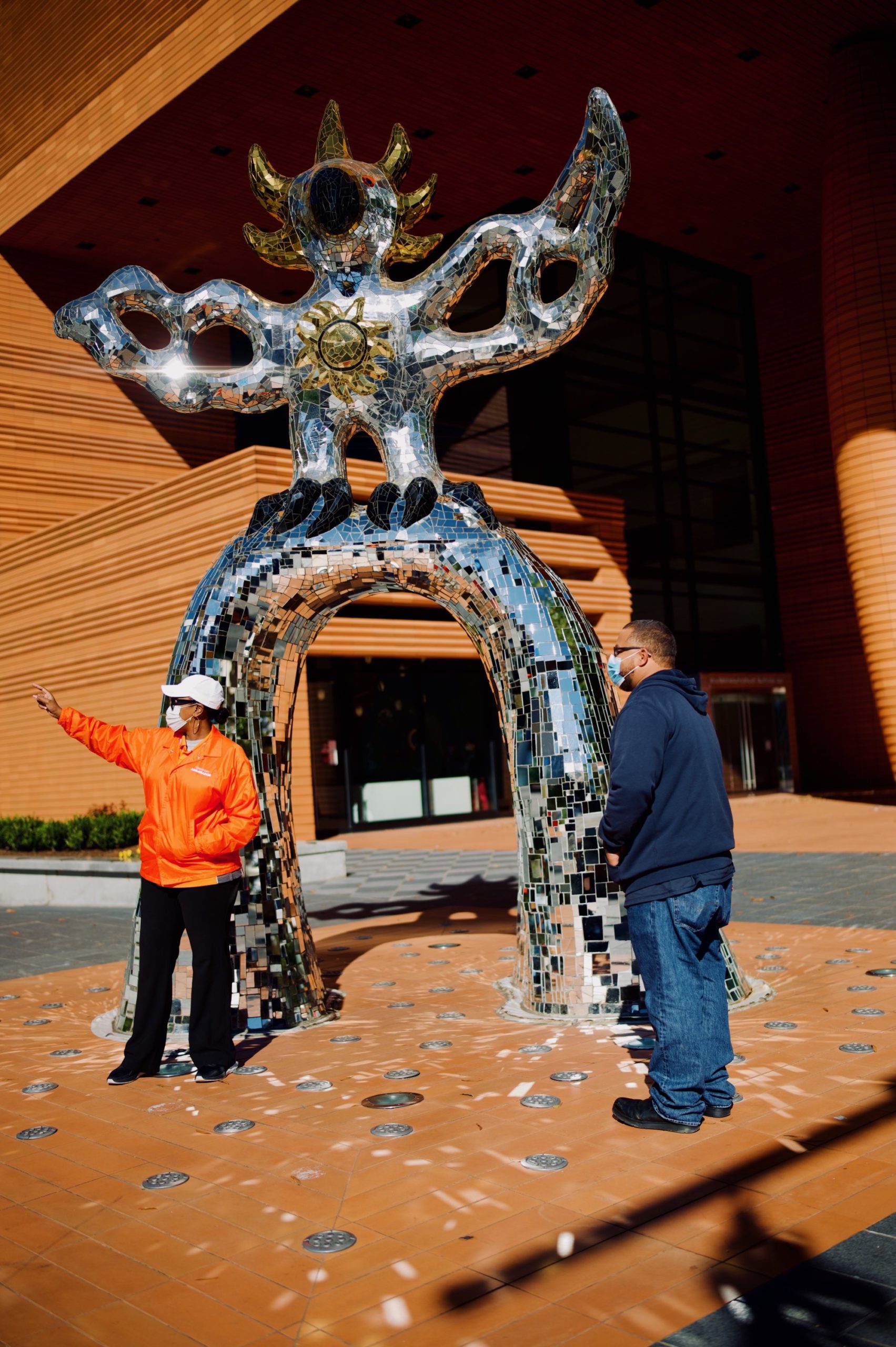 View BID Website
Services: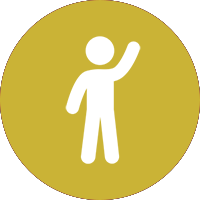 hospitality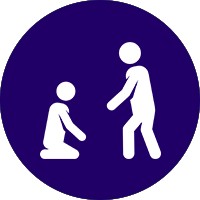 outreach
Number of Blocks 150 - Serving Since: 2008