Downtown Grand Rapids Inc.
Grand Rapids, Michigan
The team of specially-trained Ambassadors, attired in distinct teal and blue uniforms, will serve to enrich the experience in downtown Grand Rapids by enhancing public safety efforts, supporting a high quality of life, and generally assisting residents, workers, and visitors.
They are trained as social service outreach professionals, capable of responding to concerns about public drunkenness, loitering, and homelessness in a swift and respectful manner.
The Ambassadors will provide directions, assistance, and information to downtown goers. They also are knowledgeable about local ordinances, prepared with radios, and will have a positive influence on downtown safety by serving as the "eyes and ears" for the Grand Rapids Police Department.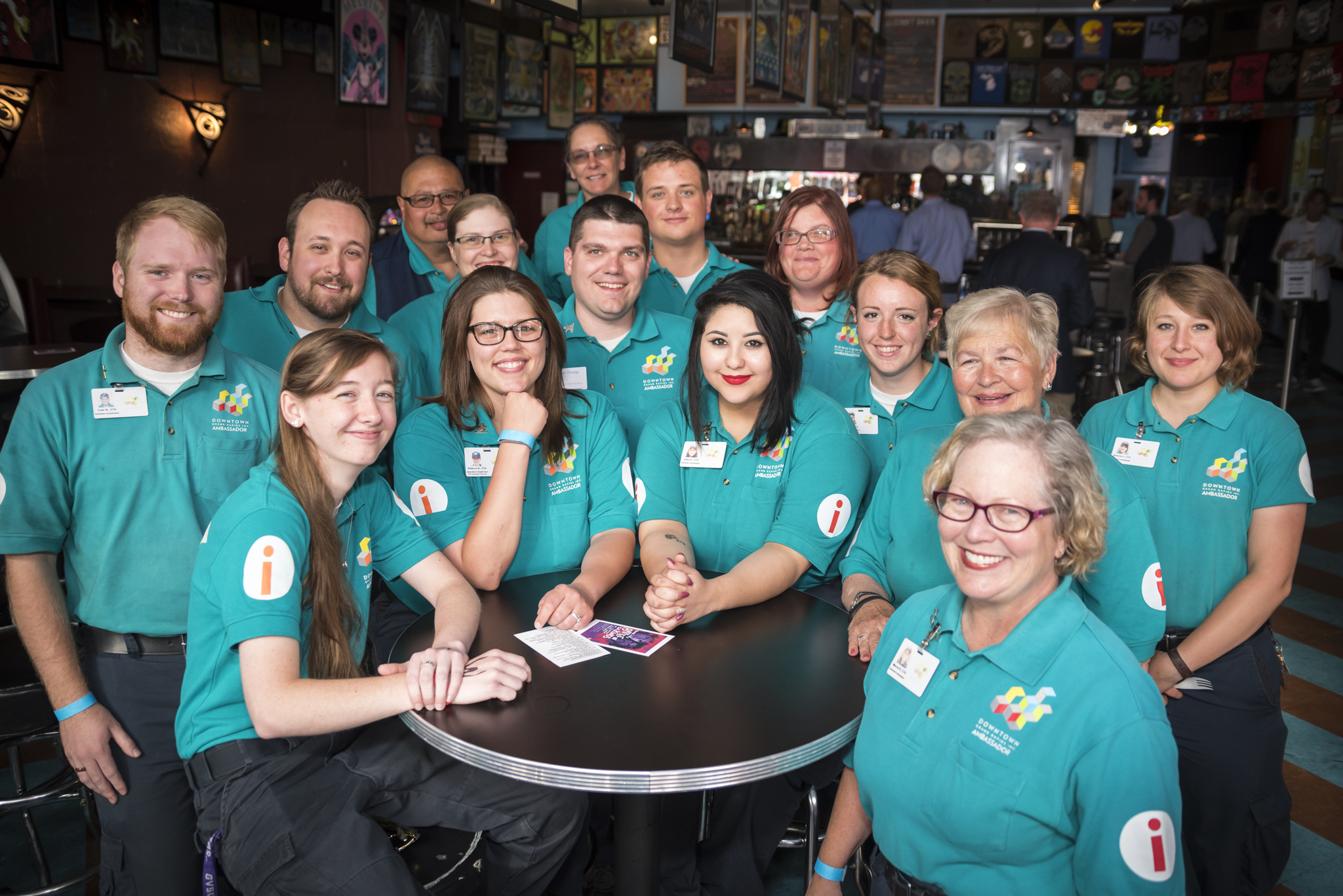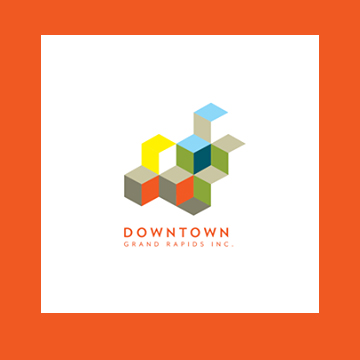 View BID Website
Services: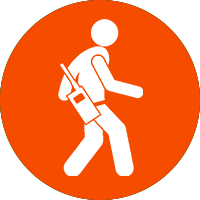 safety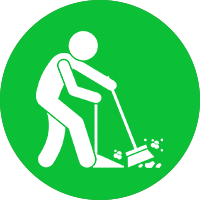 cleaning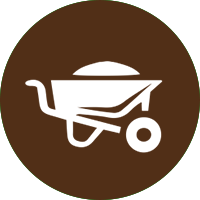 landscaping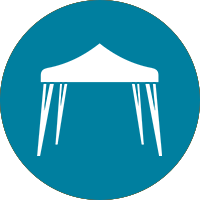 placemaking
Number of Blocks 149 - Serving Since: 2013