Ohio City, Inc.
Cleveland, Ohio
Ohio City Ambassador Services
CLEAN AMBASSADORS:
Clean up litter, cigarette butts, leaves, gum and other waste to keep sidewalks and public spaces neat and attractive.
Empty public trash receptacles along the sidewalk and in Market Square Park.
Remove graffiti, decals, flyers, paint, posters and stickers from public spaces.
Wipe surfaces like trash cans and benches to remove dust and grime.
Straighten fixtures like news boxes and trash cans.
SAFETY AMBASSADORS:
Patrol the district, acting as the eyes and ears for police. On duty until midnight at the latest, Ambassadors follow a preset schedule and make regular stops by businesses on their route to gather and share security-related information and concerns.
Provide free safety escorts within the district. Ambassadors will walk you to your car, escort you to a business, or wait with you at the bus stop until the bus arrives. To request a safety escort, please call 216-903-7509.
HOSPITALITY:
Interact with visitors in the neighborhood by providing directions, restaurant recommendations, and even umbrella escorts when it's raining.
Provide motor vehicle assistance including changing a flat tire, jumping a dead battery, or helping drivers who have locked their keys in the car.
Check-in with businesses on a regular basis.
Serve as a friendly, welcoming face in the neighborhood.
HELP FOR THE HOMELESS:
Clean and Safe Ambassadors are trained to interact with the homeless. They can call on the the Ohio City Neighborhood Steet Outreach Worker, who can work one-on-one with individuals in need. The service has helped scores of people in need to make connections with the Northeast Ohio Coalition for the Homeless (NEOCH)
If you or someone you meet in the neighbborhood needs assistance please call 216.801.5218 or email Stephanie Thomas at  Thomas@neoch.org
PUBLIC REALM & BEAUTIFICATION:
Maintenance of Market Square Park, sidewalk planters, and other improvements in Ohio City's public spaces including landscaping, upkeep and repair of furniture, bike racks, and other ameneties on a seasonal basis
Installing adequate public lighting for public spaces near around the District.
Removal of snow on the sidewalks throughout the entire District when snowfall exceeds 2″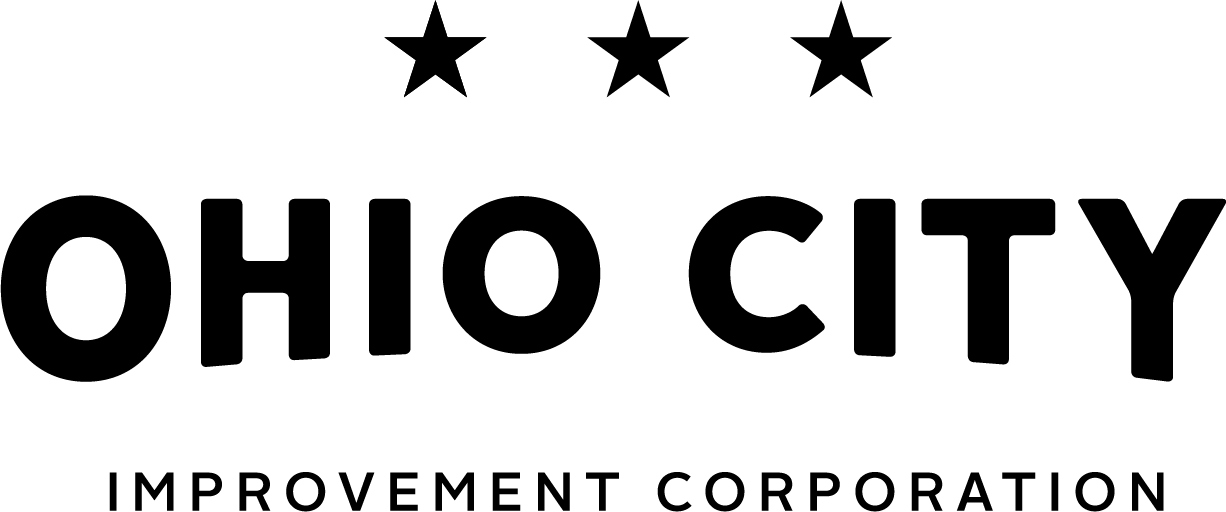 View BID Website
Services: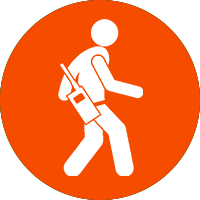 safety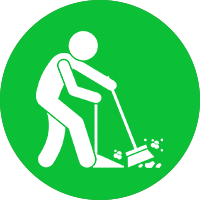 cleaning
Number of Blocks - Serving Since: 2023