Ybor City CRA
Tampa, Florida
The Ybor City Community Redevelopment Area (CRA) launched a refreshed Ybor YES! Team. The original Ybor Environmental Services (Y.E.S.) Team was first established in December 2000 by the City of Tampa to address clean-up and aesthetic maintenance in the Ybor City Historic District. 
As a reviving neighborhood, visitor destination, and popular entertainment venue, Ybor City requires additional services to stay clean and attractive. The team's services are contracted to a private company and managed by the Ybor City CRA.
Contact the Ybor YES! Team 
(813) 701-0925 
Hours of Operation 
Sunday-Tuesday: 6: a.m. to 8 p.m.

 

Wednesday-Saturday: 6 a.m. to 2 p.m.

 
What the enhanced Ybor YES! Team does in the CRAs:
Greet pedestrians and provide general assistance, maps and/or directions, information on historic sites, shops, restaurants, public transportation, other places of interest, and general information that may be helpful and welcoming.
Provide help and support to the public to address a wide range of situations and needs, such as assistance with the use of parking meter stations, repairing a flat tire, opening a door, escorting employees to parking garages, and offsetting any potential negative experience with a positive interaction.
Interact directly with the City of Tampa Police Department (TPD), property and business owners, managers, and private security personnel to build a network, provide and receive information relevant to safety and hospitality, and raise public awareness of the program.
Circulate throughout the district daily to create a highly visible, accessible, outgoing, and inviting presence, with an attitude of friendly professionalism, superior customer service, and hospitality.
Ensure resources are placed strategically to address critical issues or needs at key times of day, days of the week, and as needed. All ambassadors are trained in 'situational protocol' to appropriately handle situations in a firm, yet courteous, manner.
Discourage aggressive solicitation, educate the public on ordinance violations, report crimes to the proper authority, and provide information and support to Ybor City CRA and the TPD as it relates to improper behavior in the district.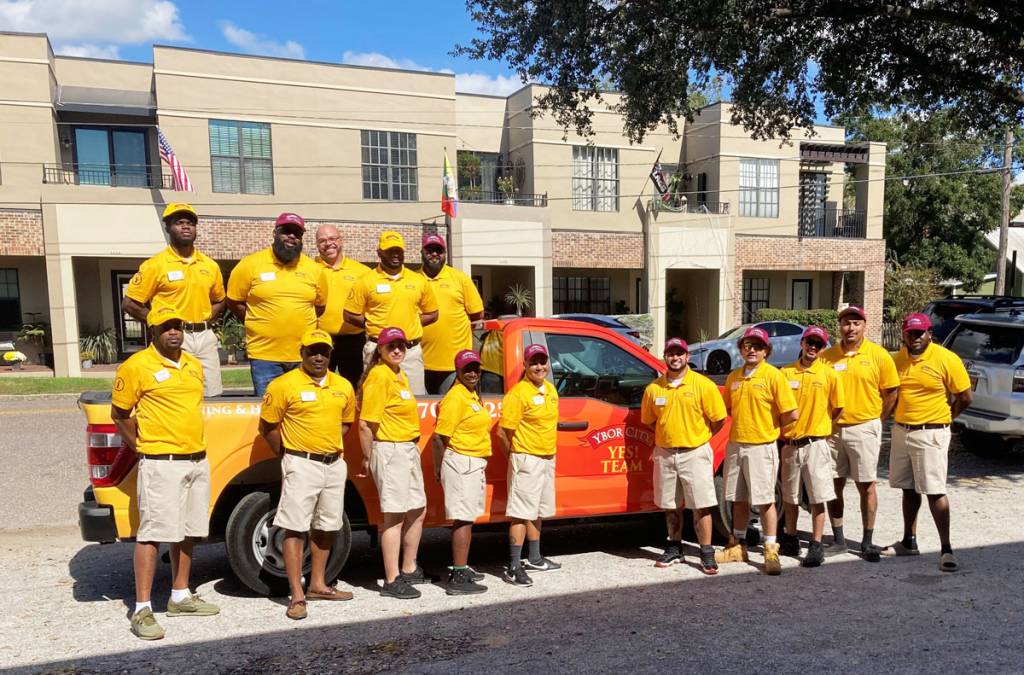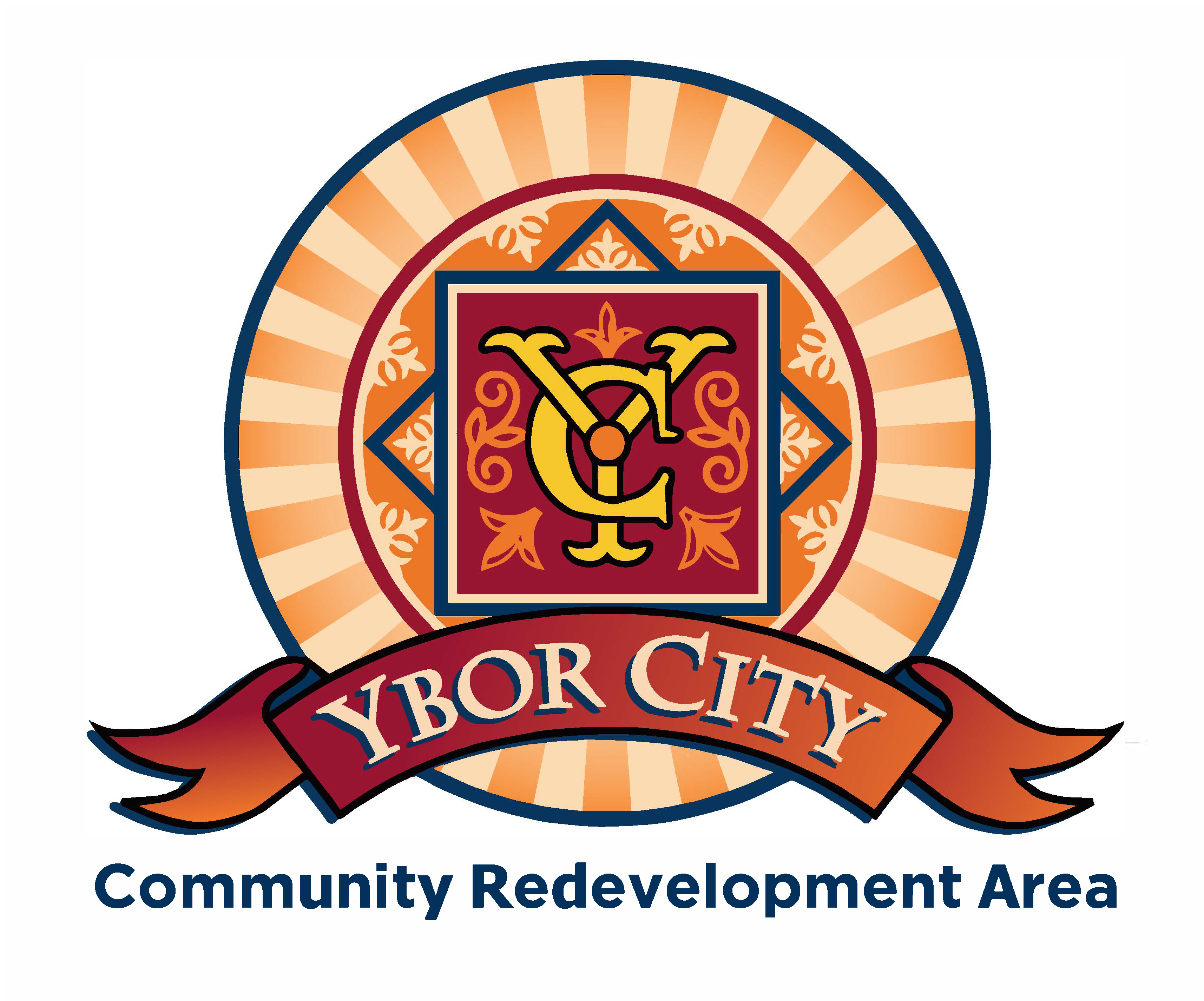 View BID Website
Services: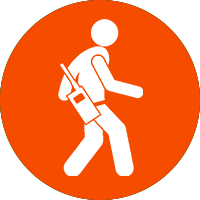 safety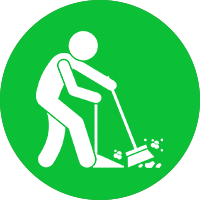 cleaning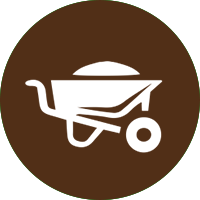 landscaping
Number of Blocks - Serving Since: 2022