Centro San Antonio
San Antonio, Texas
Since 1999, Centro has provided cleaning + hospitality services for the Public Improvement District (PID) in Downtown San Antonio. Our Ambassador team works 7 days a week, 365 days a year to create the cleanest and safest downtown in the US. As the organization and PID have grown, additional services have been added, increasing the beauty, cleanliness, safety, and prosperity of downtown.
Over the past ten years, the PID Ambassador team has grown from 54 to 92. Additional services including the Quality-of-Life Team, disinfecting high touch infrastructure, power washing pavement and bus stops, street vacuums, bird abatement, and landscaping have been added.
Our Clean Team continues to adapt to the public health needs of our community to ensure cleaner and safer high-touch areas while delivering 100% of our legacy services.
For decades, our Ambassadors have served as friendly faces and "eyes on the street" for locals and visitors. In recent years, our commitment to safety led to expanded contracts with Downtown Bike Patrol and the creation of our Quality of Life Team. We also work closely with City and County partners and advocate for funding and resources to ensure that there is necessary law enforcement presence and coverage to ensure the safety of the neighborhood.
Our Hospitality Ambassadors are knowledgeable of downtown history, attractions, amenities, and geography and can provide information, directions, and general assistance to pedestrians that they encounter downtown.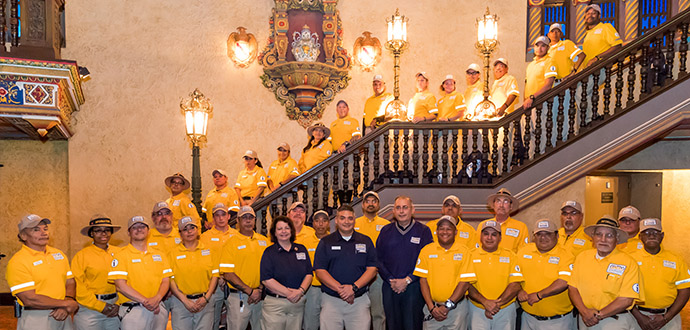 View BID Website
Services: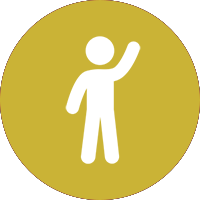 hospitality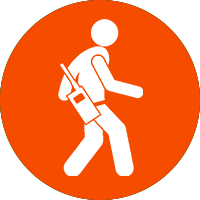 safety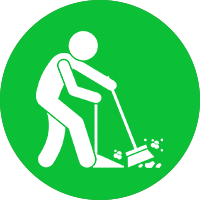 cleaning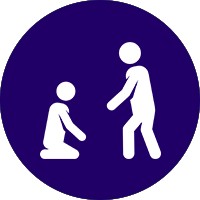 outreach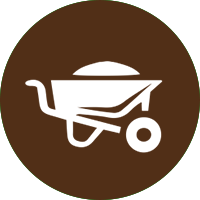 landscaping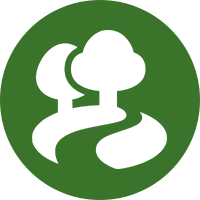 parks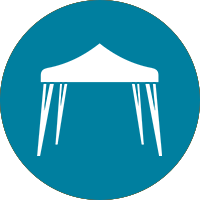 placemaking
Number of Blocks 132 - Serving Since: 2009