Nashville Downtown Partnership
Nashville, Tennessee
The Downtown Clean & Safe Team
Keeping downtown Nashville clean and safe for employees, residents and visitors is the primary focus of our Ambassadors.
Carrying out services that supplement those of the Metro government, this team improves the appearance of downtown streets and sidewalks, elevates the sense of security, and helps create an attractive and welcoming downtown environment.
On foot or Segways, the safety ambassadors keep an eye out for situations requiring police or emergency services and quickly communicate with the appropriate dispatchers.
HOURS OF SERVICE
Clean Team:

5:00 am – 10:30 pm daily in the central district
6:30 am – 3:30 pm daily in The Gulch district

Safety Ambassadors:

6:00 am – 10:30 pm daily in the CBID & GBID
To report cleanliness or safety issues or request services from the Downtown Ambassadors, please contact our Clean & Safe Office:
P: (615) 242-9909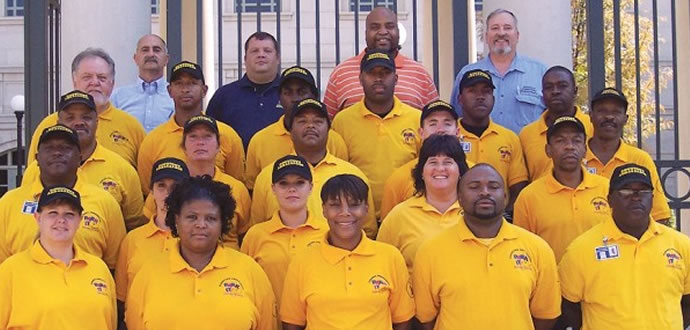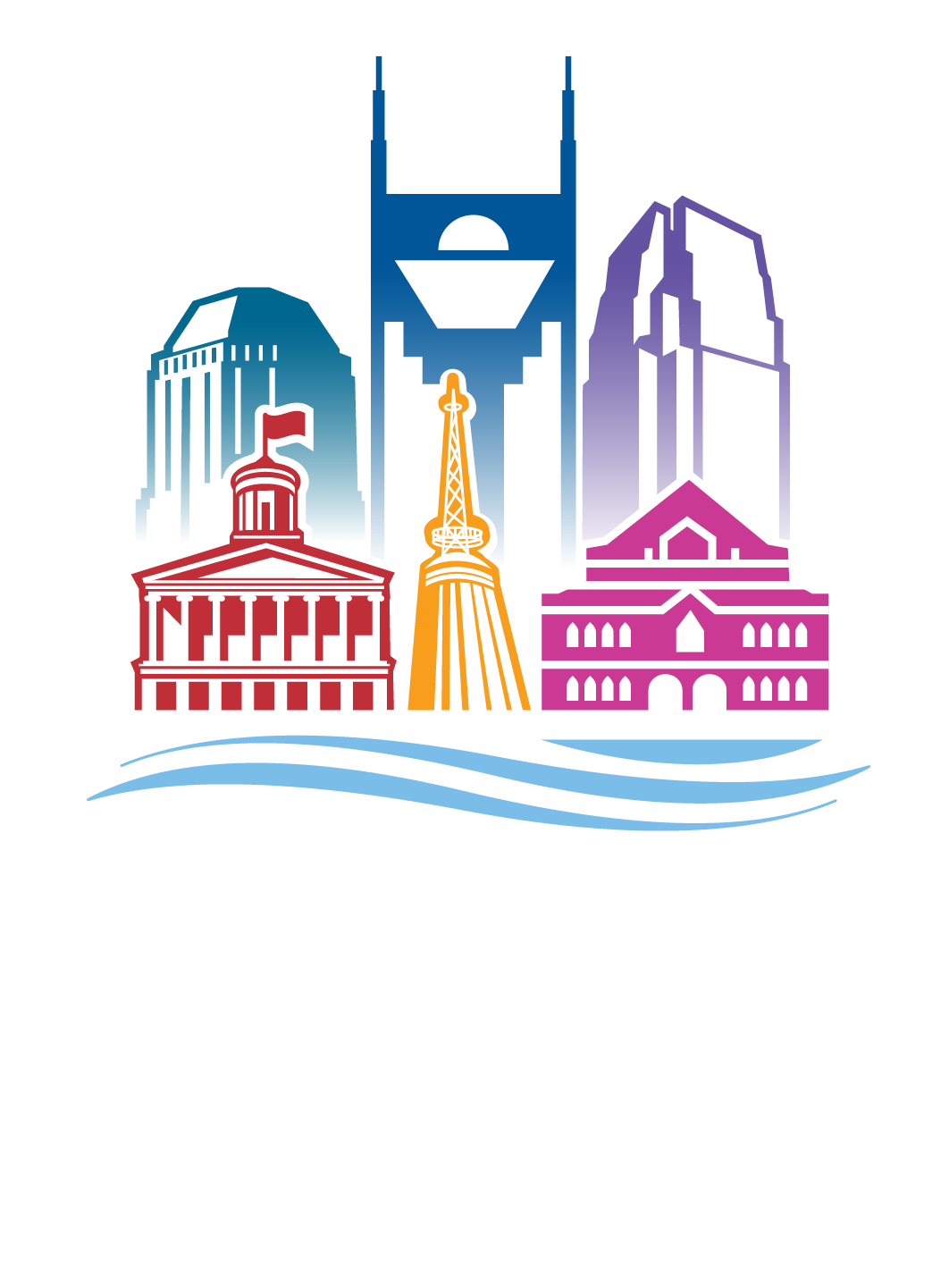 View BID Website
Services: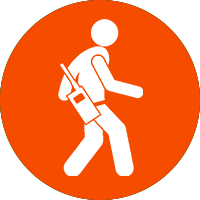 safety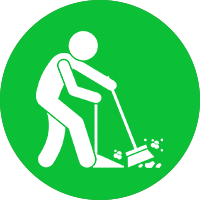 cleaning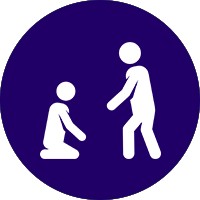 outreach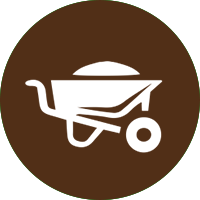 landscaping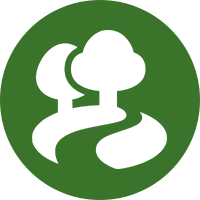 parks
Number of Blocks 253 - Serving Since: 2002