Downtown Cleveland Alliance
Cleveland, Ohio
Downtown Cleveland, Inc. is focused on maintaining an environment of wellbeing for everyone in the Downtown Cleveland area including residents, visitors, employees, and disadvantaged individuals. We accomplish this mission through our team of dedicated clean and safe ambassadors.  Ambassadors can be spotted in bright blue and yellow uniforms walking and biking throughout downtown enhancing the pedestrian experience through a variety of services.
We deploy ambassadors for over 110,000 hours annually to ensure the pedestrian experience in the city's core is clean, safe, and welcoming for everyone.
Our Clean and Safe Team is constantly improving the Downtown area by disposing of litter, sanitizing public touch points, removing graffiti, providing safety escorts, offering motor vehicle assistance, increasing uniformed visibility, and ensuring the welfare of the unsheltered population. While we believe there is no single fix for the complex issues surrounding homelessness and mental health, our goal is to address the problem in a comprehensive manner through various initiatives.
Directions or Recommendations on Anything Downtown
Safety Escorts to Your Destination
Assistance With Flat Tires, Car Lockouts, and Jumpstarts
To Report Instances of Trash and Graffiti
To Report Suspicious Activity
Mental Wellness Response / Services
Clean
Clean ambassadors are assigned specific routes to pick up trash, debris, remove graffiti, and generally ensure a clean environment while monitoring pedestrian activity in the downtown geographic area.
Safe
Safety ambassadors are assigned to specific routes to interact with business operators, employees, and residents to gain information on safety concerns. Safety ambassadors communicate closely with local law enforcement while being a resource to clean ambassadors.
Welcoming
Hospitality ambassadors are staged throughout downtown as additional mobile concierge. Look for them with the welcome flags, mobile valet stand, and friendly personalities.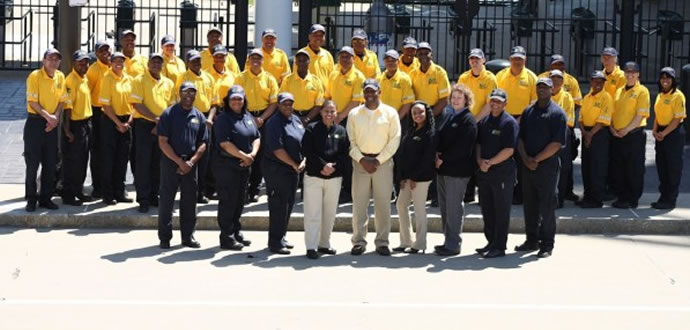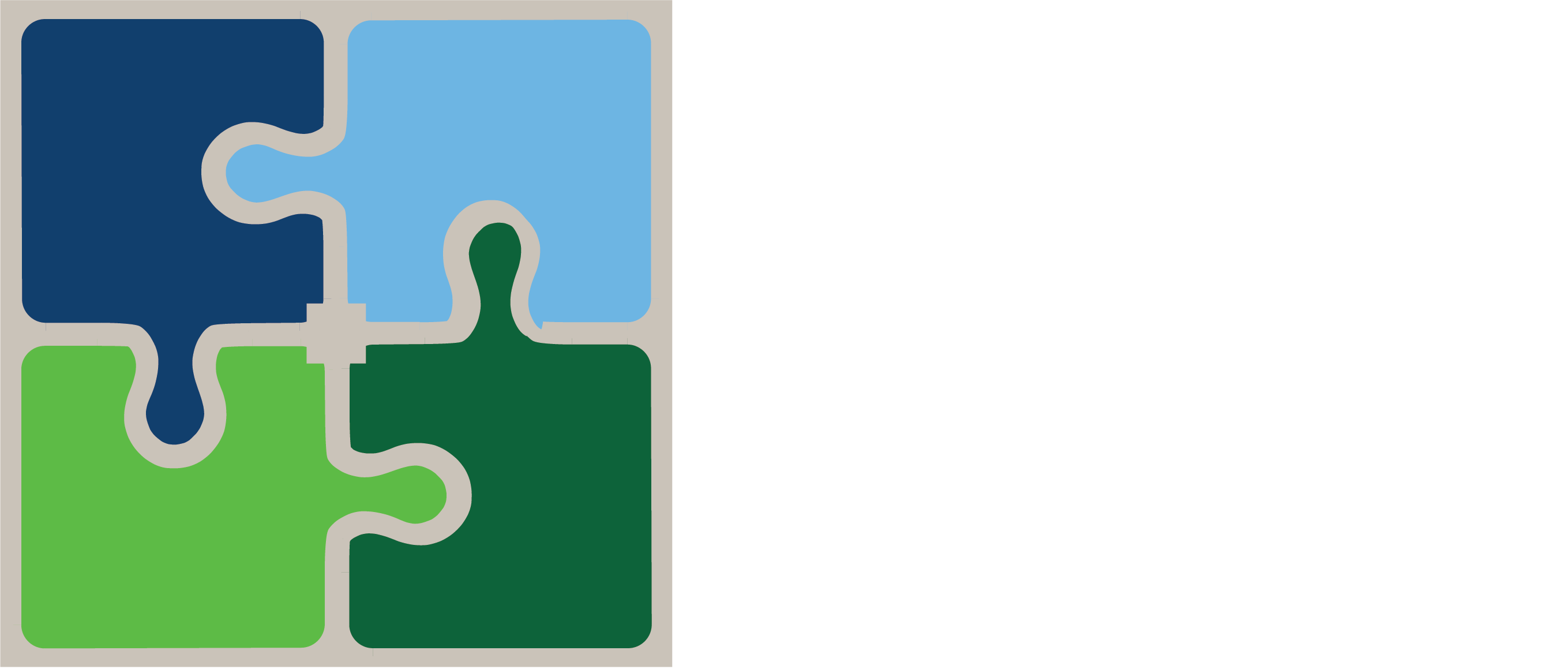 View BID Website
Services: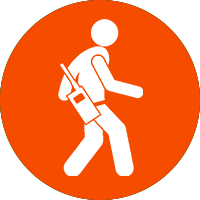 safety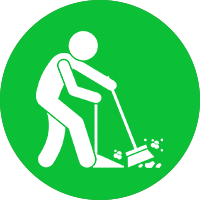 cleaning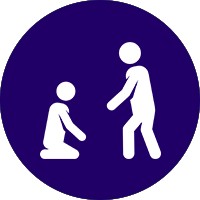 outreach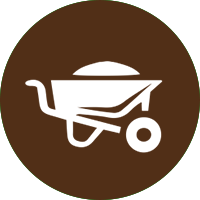 landscaping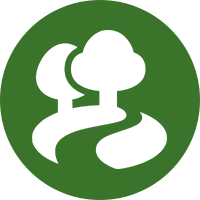 parks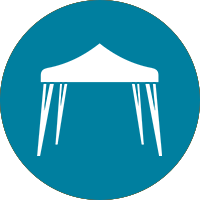 placemaking
Number of Blocks 65 - Serving Since: 2006