Downtown Dayton Partnership
Dayton, Ohio
The Downtown Ambassadors are on the streets year-round, making your downtown a cleaner and safer place to be. The ambassadors are easy to spot, wearing bright "safety green" shirts in warm weather and bright blue jackets in inclement weather.
Ambassador duties include picking up litter, power-washing sidewalks and removing graffiti. They also patrol on bicycles and on foot, serving as extra eyes and ears for the Dayton Police Department. Most importantly, they serve as goodwill ambassadors providing assistance to downtown visitors, workers and residents.
If you have comments about the ambassador program you would like to share, please contact us. If you need to contact the ambassadors directly, they can be reached at (937) 224-4DDP.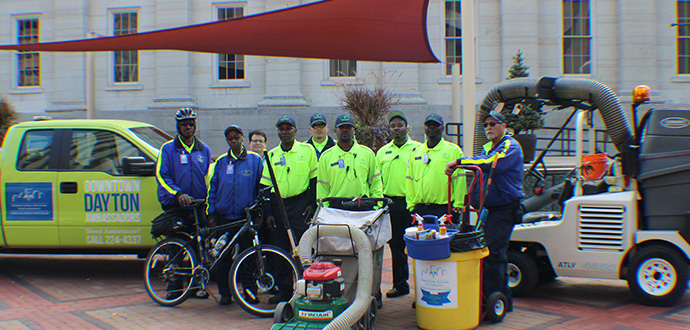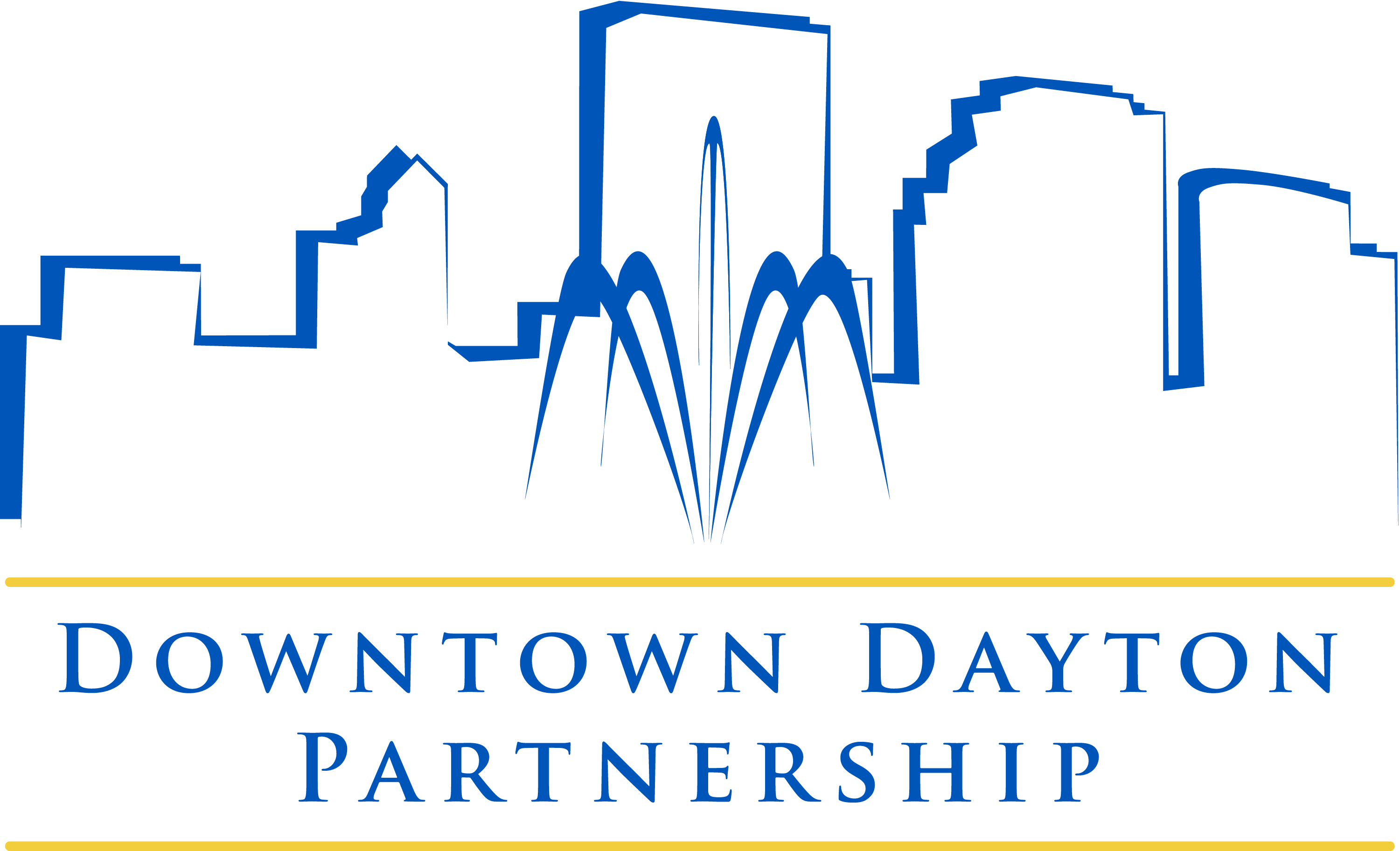 View BID Website
Services: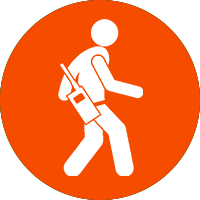 safety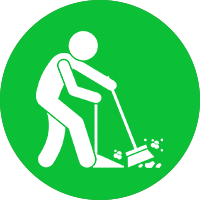 cleaning
Number of Blocks 88 - Serving Since: 2005