Downtown Lexington MD
Lexington, Kentucky
Downtown Ambassadors:
Customer friendly ambassadors dressed in purple patrol the District providing enhanced cleaning and safety services. While cleaning or patrolling they:
• Act as additional eyes and ears for police.
• Provide tourist information.
• Pick-up litter and debris and sweep the sidewalks.
• Paint infrastructure.
• Provide escort services and motorist assistance.
• Complete special projects to enhance Downtown.
• Engage and offer assistance to homeless and transients.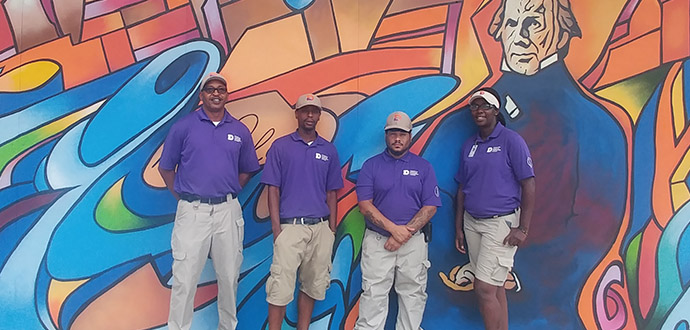 View BID Website
Services: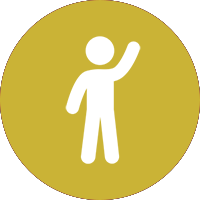 hospitality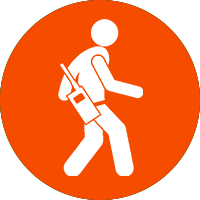 safety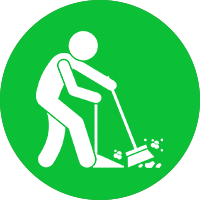 cleaning
Number of Blocks 35 - Serving Since: 2016