Louisville Downtown Partnership
Louisville, Kentucky
LDP Ambassadors are on the job 7 days a week starting at 7am. They provide public safety information, maintain contact with the business owners, provide information to visitors, shoppers, workers, and residents, and report potential or actual emergencies that might require Police, Fire, or EMS resources.
The Louisville Downtown Partnership (LDP) Ambassadors also provide supplemental cleaning for 25 miles of sidewalks and alleys within the boundaries of our 91 block service area in the heart of Downtown Louisville. This includes, but is not limited to: weed and graffiti removal, sidewalk pressure washing and removal of an average of 2,000 pounds of litter per week.
Need Ambassadors Assistance?
Call our Hotline: 502-664-8654
AMBASSADOR PROGRAM
Our Ambassador program focuses on hospitality and safety services, litter, leaf, and graffiti abatement, and ad hoc special projects. The Hospitality and Safety Ambassadors provide friendly, smiling faces on the streets of Downtown during major conventions, events, and in support of our downtown attractions and businesses. Our Clean Team Ambassadors provide services that beautify and keep our streets clear of debris.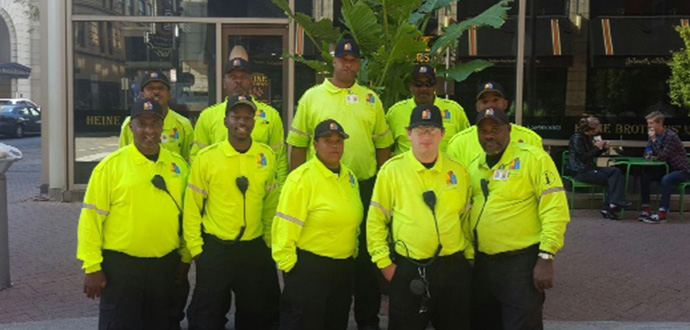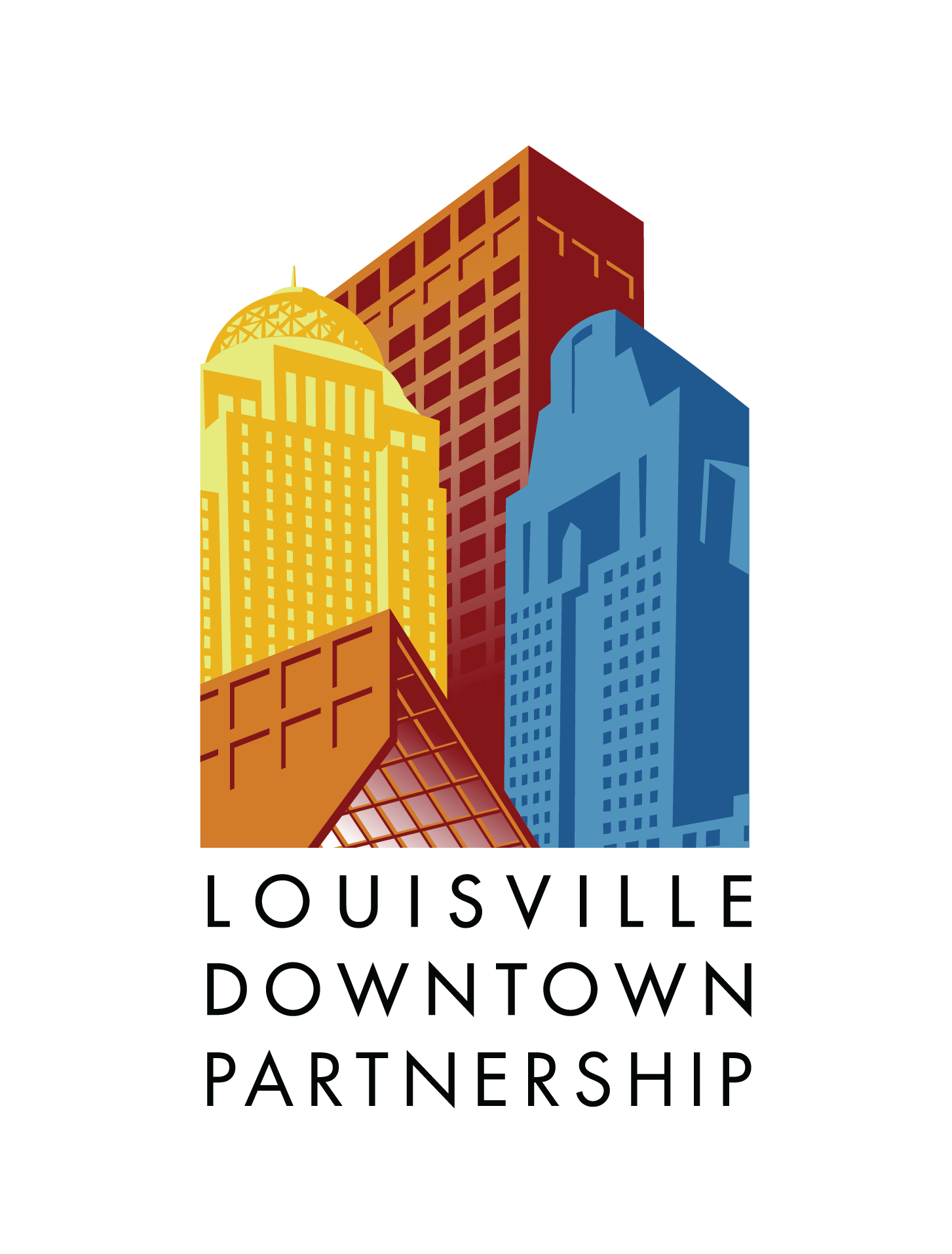 View BID Website
Services: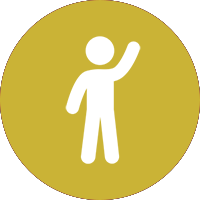 hospitality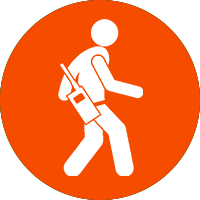 safety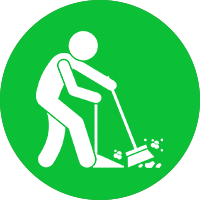 cleaning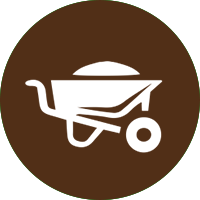 landscaping
Number of Blocks 80 - Serving Since: 1995