Downtown Norfolk Council
Norfolk, Virginia
Public Service and Hospitality
An important area of focus for the DID is working to ensure that Downtown is a safe and inviting environment for those who work here, those who live here and those who visit to dine, shop or be entertained. Uniformed and highly trained Public Service Ambassadors are charged specifically with the responsibility of achieving these objectives. Their list of services, programs and communications is varied.
Public Service Ambassadors
Concierge assistance
"Eyes and Ears" for local law enforcement
Foot patrols
Monthly inventory of inoperable street lights
Referrals to human service programs
Security alert system
Safety escorts
Security training programs for business
Special event support
Trespass enforcement
Norfolk Cares – an opportunity for you to help
Visitor Information bicycle kiosk
District Support Certification:
VDOT Work Zone certification for Street Closures
DNC Ambassadors are on patrol Monday-Thursday, 5am-9pm; Friday and Saturday, 5am-11:30pm; and Sunday 7:00am-3:00pm.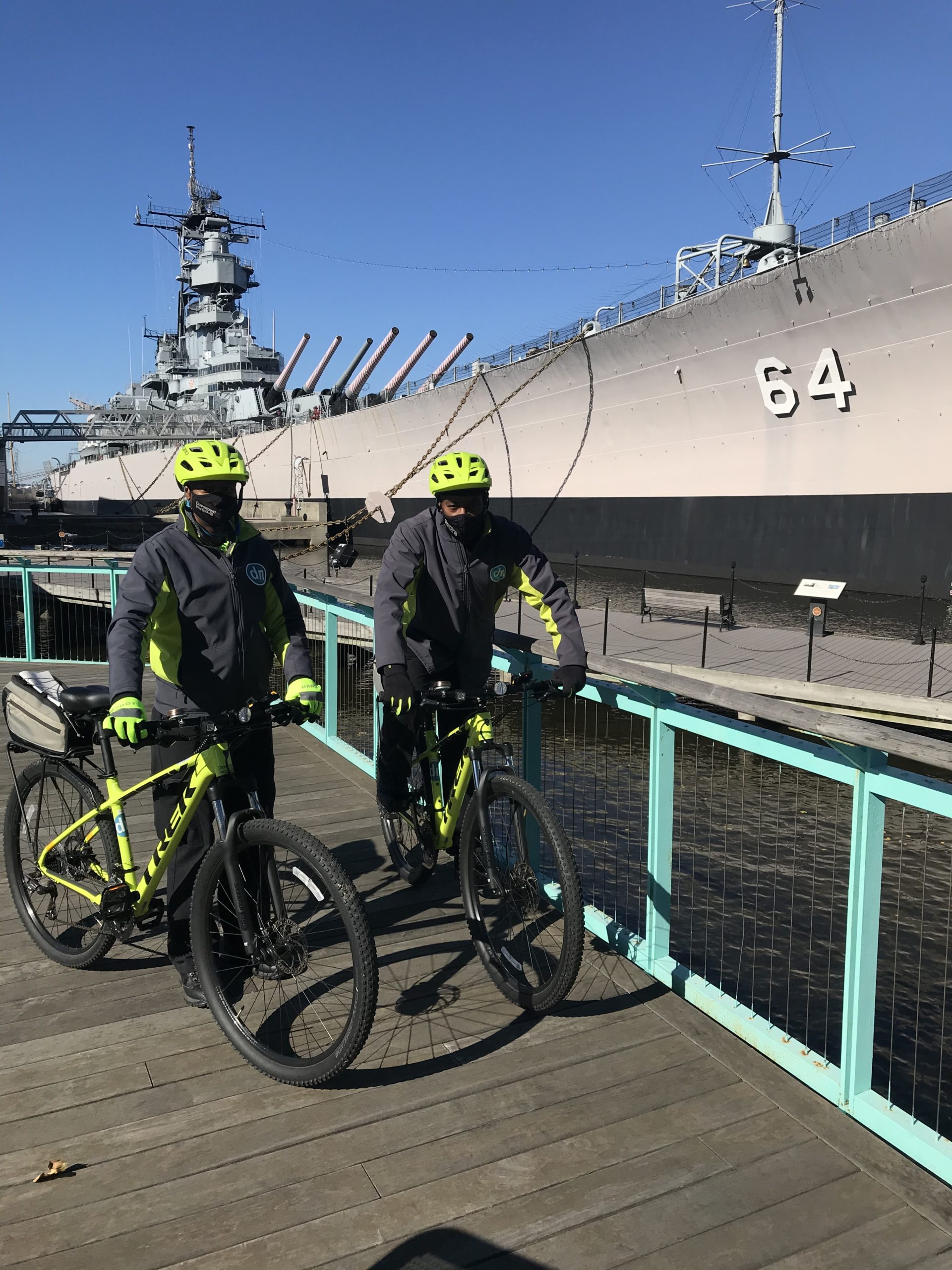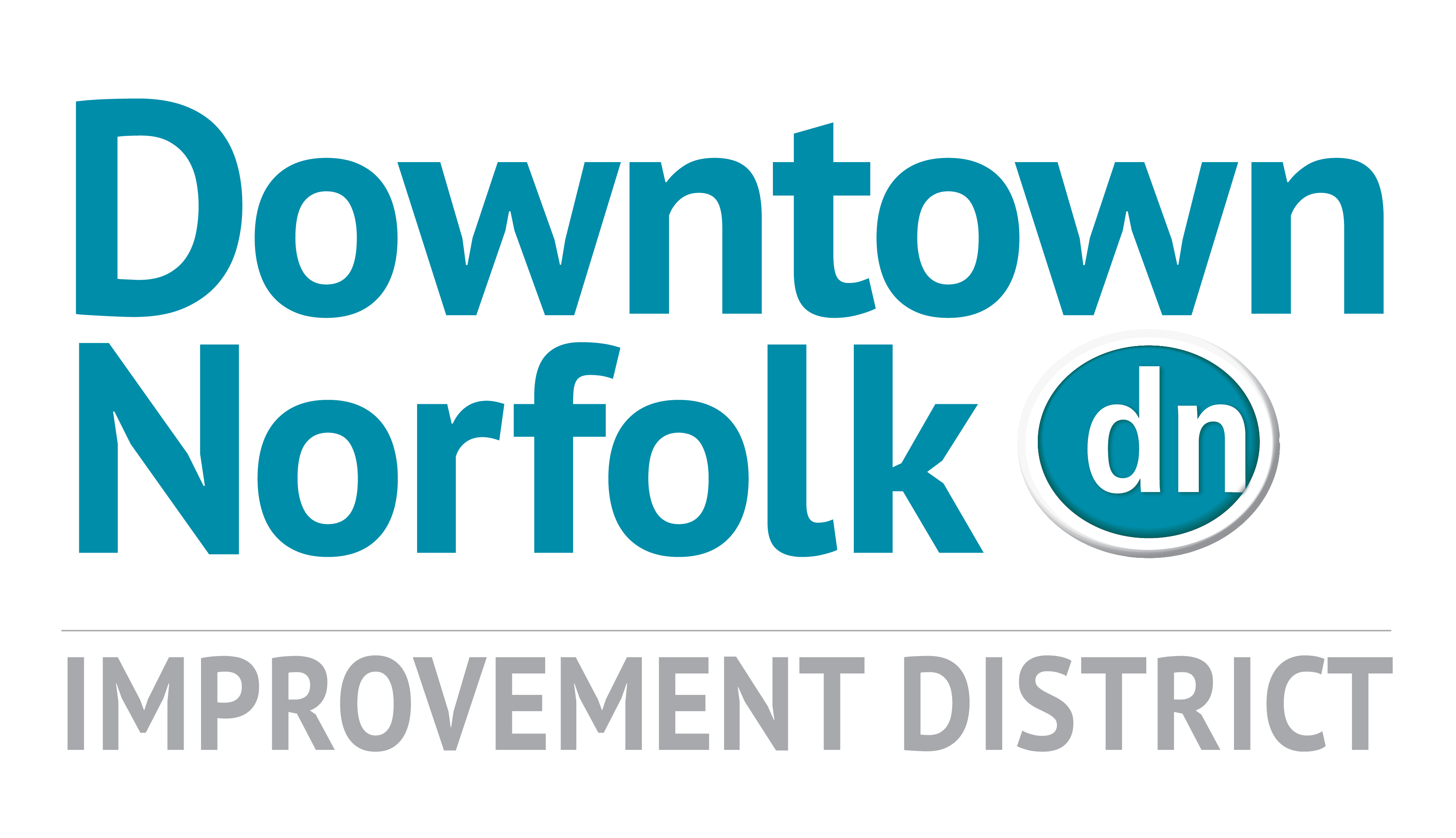 View BID Website
Services: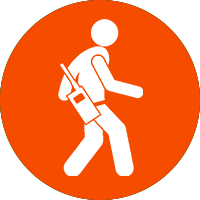 safety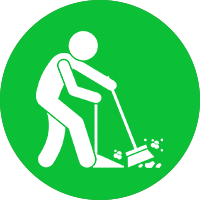 cleaning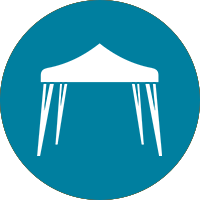 placemaking
Number of Blocks 50 - Serving Since: 2018