Houston DMD
Houston, Texas
The Operations team works to ensure that Downtown is one of the cleanest and safest neighborhoods in the city. Together, Operations and the Houston Police Department work to ensure public safety, while also addressing homelessness. The District provides the cleaning and care of Downtown's sidewalks and streetscapes, removing over 2,000 tons of litter in 2019, and addresses the improvement of Downtown's quality of place by collaborating in the creation of a number of ordinances and regulations.
The District collaborates in the creation of a number of ordinances and regulations addressing the improvement of Downtown's quality of place.
The District collaborates in significant changes related to coordinated housing and services for the homeless with a 54% reduction in homeless from 2011 to 2020 based on the annual Point in Time count.
STREET TEAM
The street team works toward the District goal of making Downtown Houston a desirable place to live, work and visit. This highly visible crew provides daily services to maintain the security and cleanliness of the district. Some of their contributions include:
Keeping approximately 800 block-face sidewalks (200 city blocks) plus planter beds, tree-wells and pavers continually free from rubbish, trash, food particles, debris, stains, grime and weeds.
Removing graffiti inside the District within four (4) business hours after notification throughout the District.
Keeping amenities and outdoor furniture i.e. trash receptacles, benches, bike racks, drinking fountains etc. free from soils, stains, trash, graffiti etc. and ensuring all hardware is tight and all components are present and usable.
Watering areas that are currently non-irrigated by utilizing the District's watering trailer and pick-up.
Keeping six (6) District sponsored Port-a-cans clean and free from soiling and debris.
ELEVATED LEVELS OF SERVICE
Throughout the District, there are specific areas that require increased efforts to maintain a pristine level of cleanliness, a high level of operational reliability and a demonstrated commitment to providing programmatic support. Park and plaza attendants are responsible for reporting any deficiencies or defects via the work order system.
The District provides extra care to:
Market Square Park
Main Street Square (Dallas to Walker)
Main Street/Dallas Street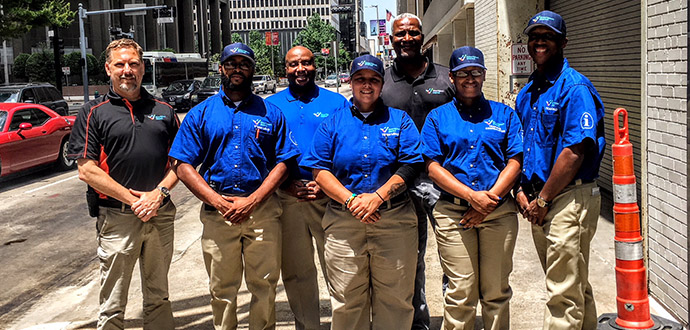 View BID Website
Services: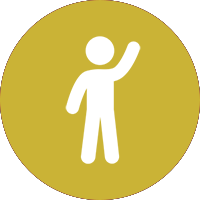 hospitality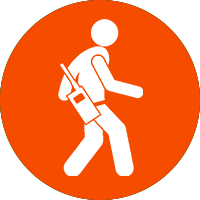 safety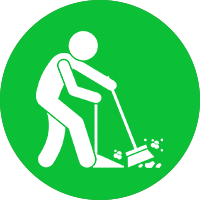 cleaning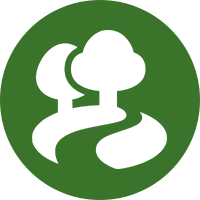 parks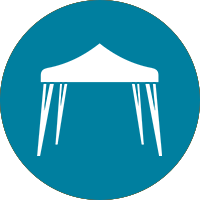 placemaking
Number of Blocks 350 - Serving Since: 2016