Golden Triangle BID
Washington, District of Columbia
The Golden Triangle Business Improvement District is an award-winning non-profit 501(c)(6) corporation that works to enhance the Golden Triangle — the 44-square-block neighborhood that stretches from Dupont Circle to Pennsylvania Avenue. The primary focus of the BID is to provide a clean, safe, and vibrant environment within this remarkable neighborhood, and to retain and attract businesses to the Golden Triangle.
Founded in 1997, the Golden Triangle BID encourages economic development through capital improvement projects, a variety of engaging events, and public art projects. The BID also strives to increase the quality of life through public safety and maintenance services. The BID is funded by a special tax that is paid by property owners within the neighborhood.
The BID connects its members to numerous resources, events, and information in and around the neighborhood. The staff serve as the first point of contact for member questions and issues and act as a key liaison between businesses and many city agencies. Together with corporate and government partners, the BID develops and implements programs that strengthen the vitality of the Golden Triangle. The BID is dedicated to making the Golden Triangle a great place to live, work, and play.
In 2019, the Golden Triangle was awarded LEED Platinum, the highest level of LEED certification, by the U.S. Green Building Council. It is the first BID in the world to be certified through the LEED for Communities program.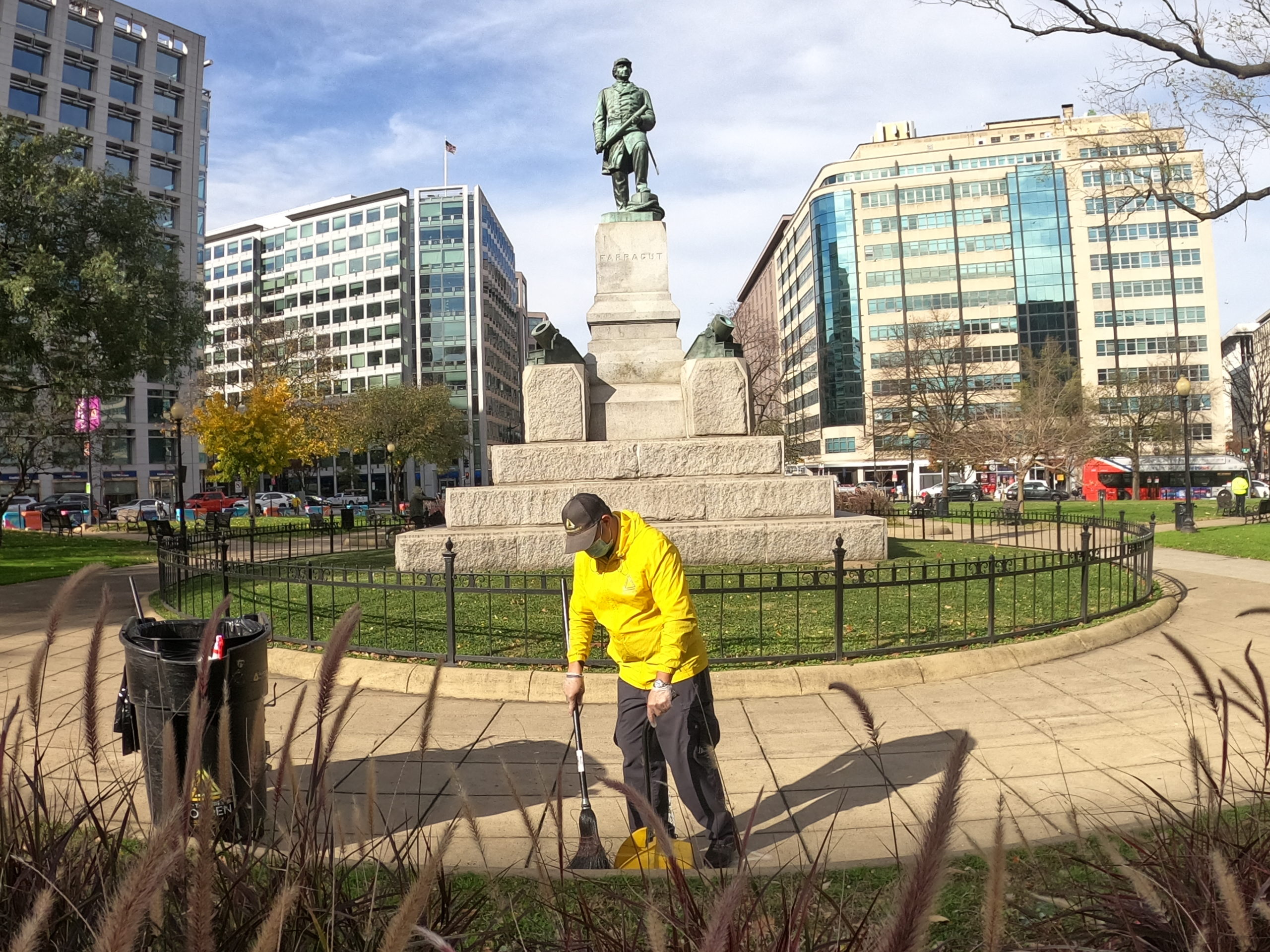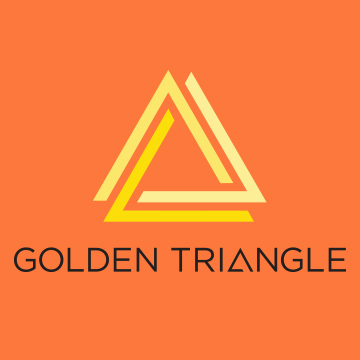 View BID Website
Services: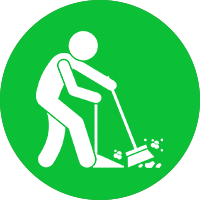 cleaning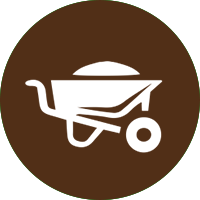 landscaping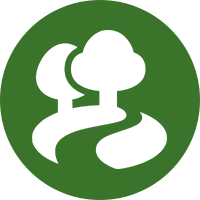 parks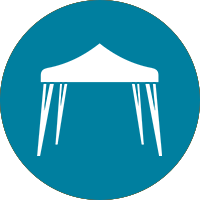 placemaking
Number of Blocks 44 - Serving Since: 2010