Hartford BID
Hartford, Connecticut
Hartford BID Ambassadors provide cleaning, safety, and placemaking services to Hartford's commercial core. Services include manual and mechanical litter collection, graffiti removal, weed abatement, power washing, security patrols, hospitality services, and a multitude of special projects, which will provide long term enhancement of the environment.
Ambassadors also provide roadside assistance for motorists, and operate the nation's only free, on-site bicycle roadside assistance program in the downtown commercial core and a portion of the Asylum Hill neighborhood. Ambassadors help with automobile lock-outs, emergency refueling, flat tires, and jump starts.
The HBID's free on-site bicycle roadside assistance program is the first of its kind in the nation. HBID Ambassadors were trained to fix a flat, inflate a tire, replace a tube, reattach a slipped chain, or tighten up loose bolts, free of charge, anywhere in the District. The program was designed to foster an increase in bicycle transit and provide a reliable support system for new or existing bicycle commuters.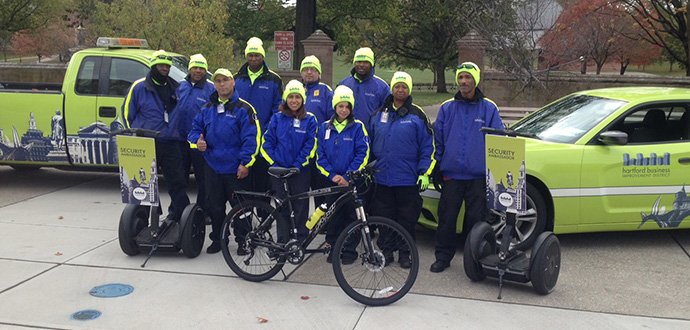 View BID Website
Services: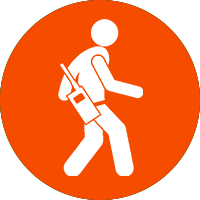 safety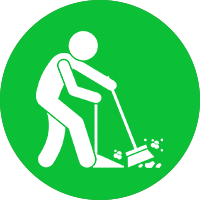 cleaning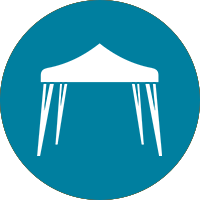 placemaking
Number of Blocks 60 - Serving Since: 2007