Westwood Village BID
Los Angeles, California
The Westwood Village Ambassador Program operates seven days a week and provides a friendly and safe atmosphere in the Westwood Village District.
Working late? Ambassadors will escort you to your vehicle. Stuck in the rain? Ambassadors will walk with you beneath their umbrellas to your destination. For assistance with non-emergency issues, the Westwood Village Ambassadors are here to help!
Safety Ambassadors
Call or Text: 213-294-0899
Sunday through Thursday from 6:00am – 10:00pm
Friday and Saturday from 6:00am – 11:00pm
Safety Ambassadors are trained in many functions, including providing information to visitors and merchants, reporting maintenance issues, and working with social service programs and law enforcement to ensure the Westwood Village is a welcoming place for all. Ambassadors act as a crime deterrent to give you peace of mind.
Maintenance Ambassadors
Call or Text: 213-294-0899

Monday through Saturday from 5:30am – 5:00pm
Sunday 6:00am – 2:30pm
Maintenance Ambassadors handle upkeep in alleyways and sidewalks. Services include trash collection, cleaning, graffiti and flyer removal, sidewalk power-washing, and reporting of structural issues.
Quality of Life Ambassador
Call or Text: 310-486-7089
westwoodoutreach@blockbyblock.com
Tuesday through Saturday from 6:00am – 2:30pm
The Quality of Life Ambassador primarily focuses on providing outreach information. The Quality of Life Ambassador is specifically trained to interact with and help individuals who are experiencing homelessness.
CA Security Licensing Number: PPO12629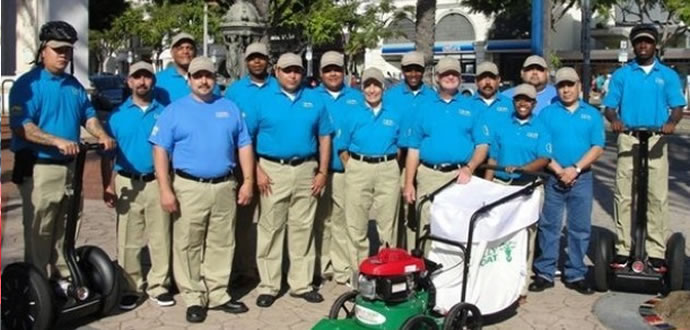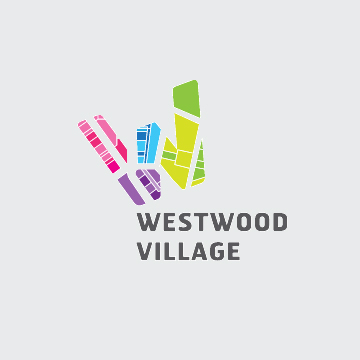 View BID Website
Services: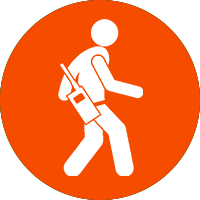 safety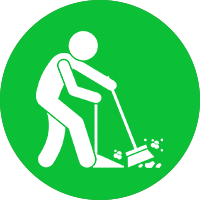 cleaning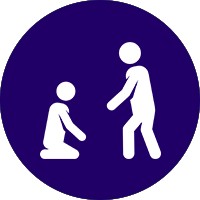 outreach
Number of Blocks 22 - Serving Since: 2011