From Dispatch to the World
Two former Dispatchers at St. Paul Downtown Improvement District (SPDID) have been promoted within Block by Block (BBB) as part of our Leadership Identification Program (LID). LID seeks to identify individuals within BBB who are interested in growing within our company and have good leadership skills, a "can-do" attitude, and other robust talents.
When two new leadership positions opened at SPDID, Operations Manager Ashley Borud knew just where to turn to fill those roles. Both Cheyenne Johnson and Roshawnda "Shawnda" Wallace had excelled as Dispatchers with SPDID for more than a year, and both had expressed their interest in growing at BBB. Ashley said their dedication and work ethic made them stand out as perfect candidates to advance into leadership roles within the company. Recently promoted, Shawnda is now an Operations Supervisor and Cheyenne is a Training Coordinator.
When asked what leadership qualities she saw in Cheyenne and Shawnda, Ashley responded: "Their positive attitudes, dedication to the team, punctuality, go-getter attitudes, willingness to go the extra mile, communication, and so much more!"
Ashley continued, "We hire for personality and train for success.  Every day these two showed, and continue to show, up with their vibrant personalities; no matter what the day brought. Shawnda and Cheyenne care about BBB and our mission, the Client and their desires, the field team Ambassadors, our partnerships, and the public."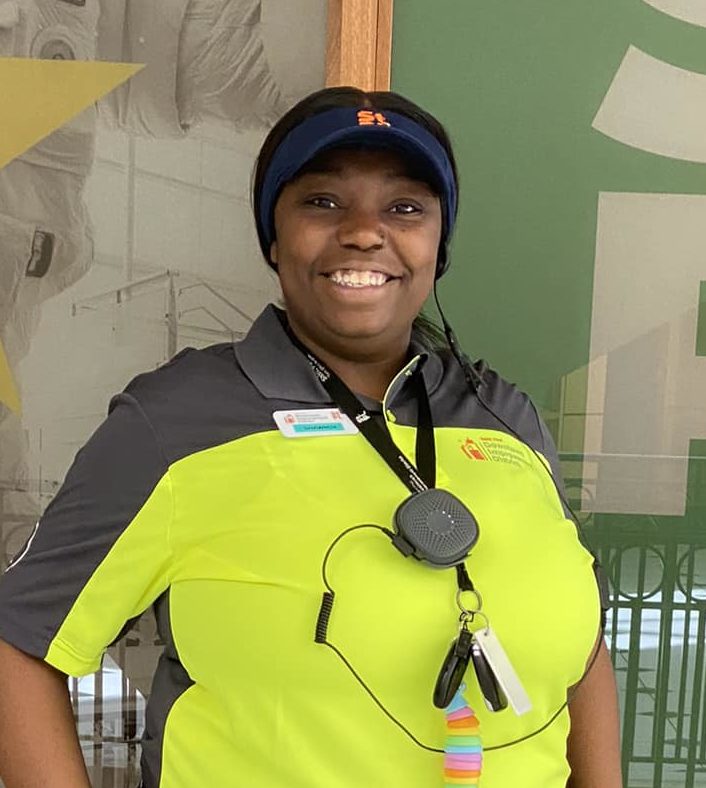 Shawnda is a "spunky, strong, go-getter" with "an outstanding personality and a heart of gold," according to Ashley. She is passionate about working for BBB, SPDID, and her team. Shawnda regularly posts updates about her SPDID team of Ambassadors conducting maintenance and completing day-to-day operations on her Facebook page.
Recently, she shared: "We enjoy all parts of our Downtown! The good, the bad, the all-around! Our Downtown is our home away from home and we couldn't be more proud to assist our Downtown community in any way we can! Sun's out, fun's out!" BBB is thrilled to advance Shawnda into a leadership position in St. Paul where she can continue sharing her passion with the community.
Shawnda's growth within BBB is a testament to our mission of Growing Great Leaders from within. However, she isn't the only great leader we've got growing around here!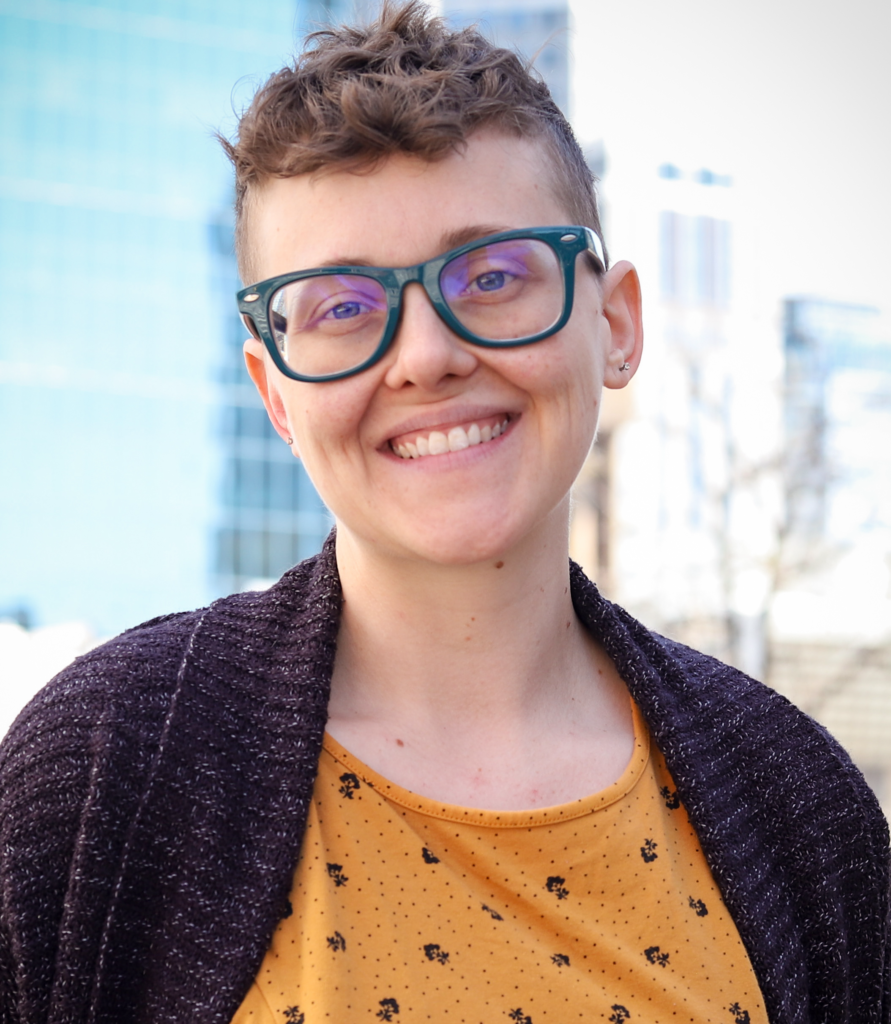 Cheyenne is now a Training Coordinator for both SPDID and Minneapolis Downtown Improvement District accounts. She, like Shawnda, began with BBB as a Dispatcher for SPDID.
"Her professional demeanor, experience, knowledge, expertise and outright amazing personality are just a few key details that led her to this new role," said Ashley.
Cheyenne is an essential team member who continues to make a positive impact on our teams and those who live, work, and play in our Downtown districts. We are excited to have her in this new position at BBB!
Are you an Ambassador looking to grow within BBB like Cheyenne and Shawnda? We asked Ashley about the tips she would offer Ambassadors looking to take on more leadership responsibilities. She said the following were essential to success:
Let your managers know your goals
Give it your all, always, and not just for opportunities
Invest in yourself
Work hard, but also give yourself a lot of grace
Congratulations to our newly promoted BBB team members! We are so happy to have you as a part of what makes Block by Block special, unique, and one-of-a-kind!