Park Programs
Parks can benefit from the work of Block by Block Ambassadors through improving the visitor experience.
There are no two days alike in managing a park environment. When the grass needs mowing, it's rained for three straight days during the week and there is a slate full of weekend events, there's no time to be juggling the coordination of multiple contractors that are narrow in scope. This is where the flexibility of a Block by Block Ambassador program becomes invaluable. Services can be adjusted from day to day based on each day's priorities.
The following are specific examples of the services that can be provided to parks through a Block by Block Ambassador program: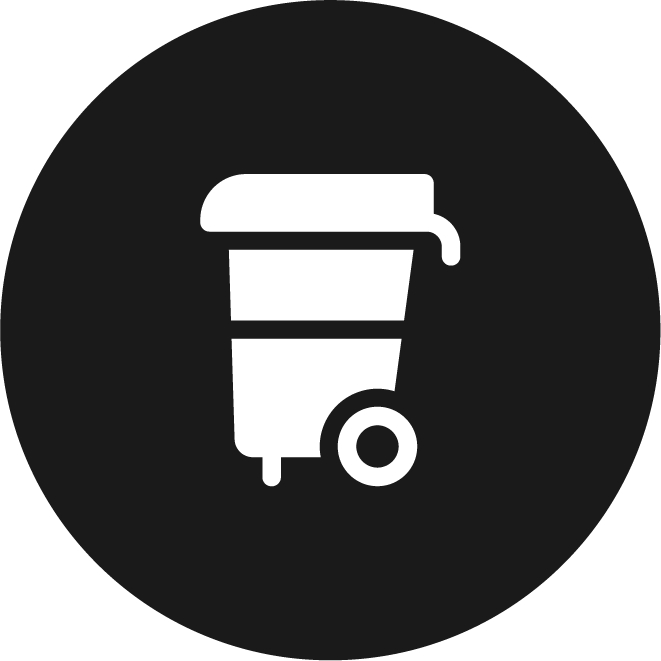 Daily Cleaning
Trash and litter removal
Spot washing of spills and stains
Frequent restroom checks
Deep cleaning of restrooms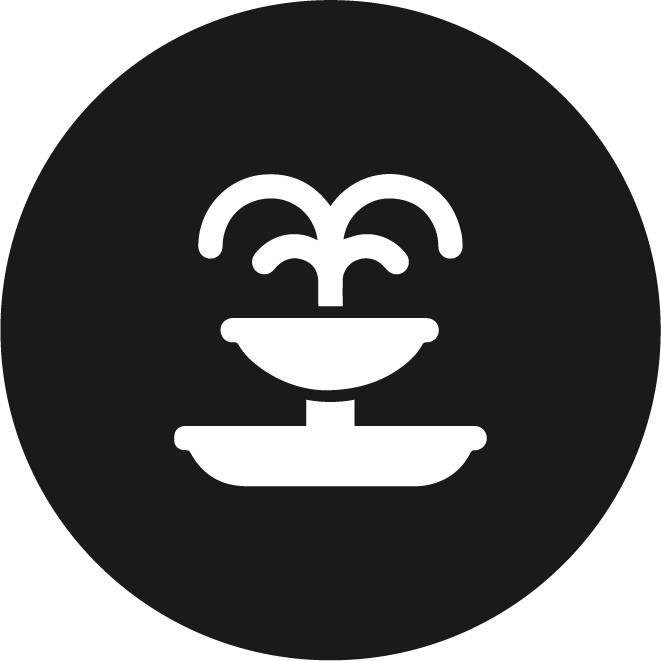 Grounds Maintenance
Lawn mowing
Trimming
Fertilization and weed control
Landscaping
Fountain cleaning, troubleshooting and maintenance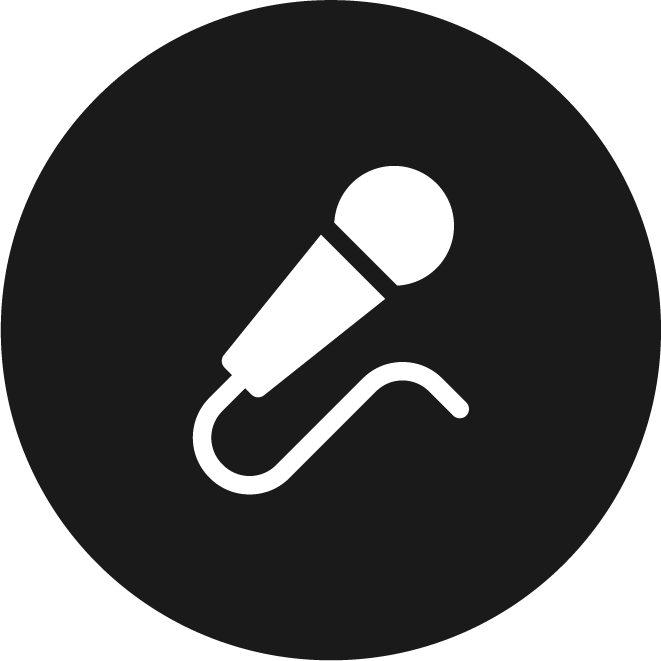 Event Support
Setting up event fixtures
During event logistics and security
Post event clean up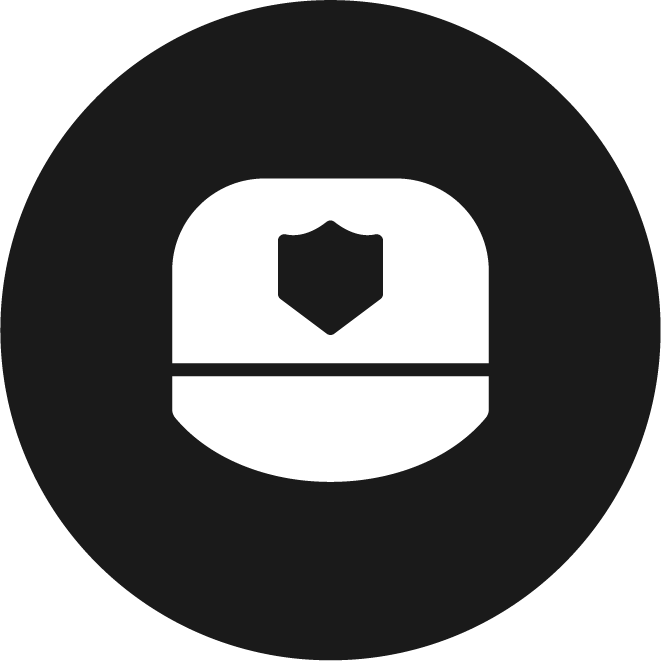 Hospitality and Security
Opening and closing of park venues
Ongoing friendly, proactive engagement of park visitors
Educating of park rules, and enforcement when necessary
Check out our Park Programs Best Practices to learn more about how Block by Block provides highly versatile services to Market Square Park in Houston.